Soundtrack to a Buried World - Mysteriam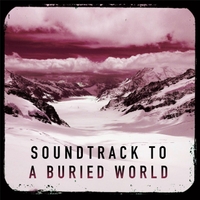 Newest collaboration of Bunny and Corbett Lunsford of Mysteriam (vocalist on "Tell Me What to Do")
"Soundtrack to a Buried World" is our
Sci-fi concept album. Fiercely original, fresh, deep and dark.
Purchase Bunny's new album Tell Me What to Do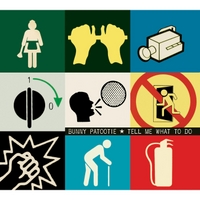 Tell Me What to Do features lush vocals juxtaposed with deep and funky grooves. There is something for everyone on this album: quirkiness, vintage tones and unexpected production. Savor this album in quality headphones or crank it on your hi-fi! *The CD package features a full-color 12-page booklet with lyrics and photos!
Then pick up More Art for the World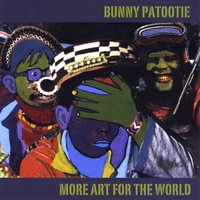 More Art for the World is expansive worldly music. Sometimes complex, sometimes funky or ethnic-y - always eclectic - embracing a variety of acoustic and electric sounds/textures. No samples or loops here. Mostly instrumental.